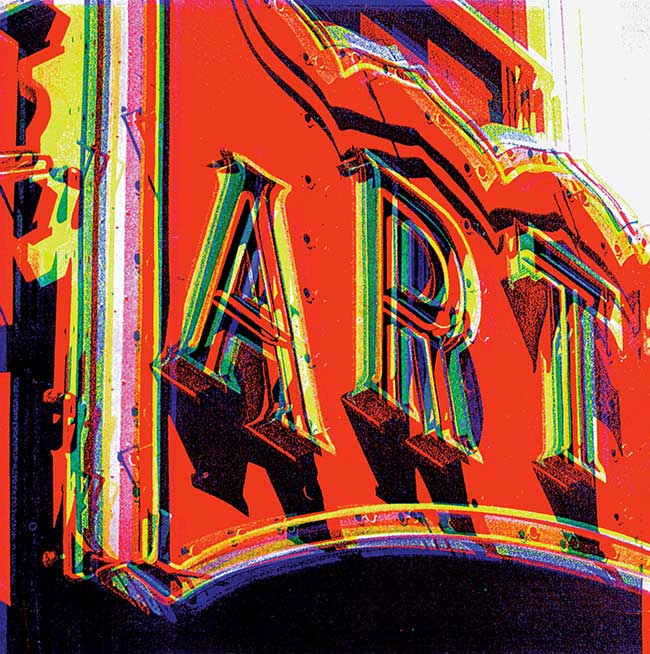 Scarlet Art – 2014
From the Americana range of images, the electric explosion that is fifties Las Vegas neon, along with leggy showgirls, TV dinners-for-one & Frank Sinatra.
Printed digitally using archival inks on 330 Somerset Satin Enhanced paper.
Size: 77 x 77 cm. Signed, numbered, limited edition of 150 prints.